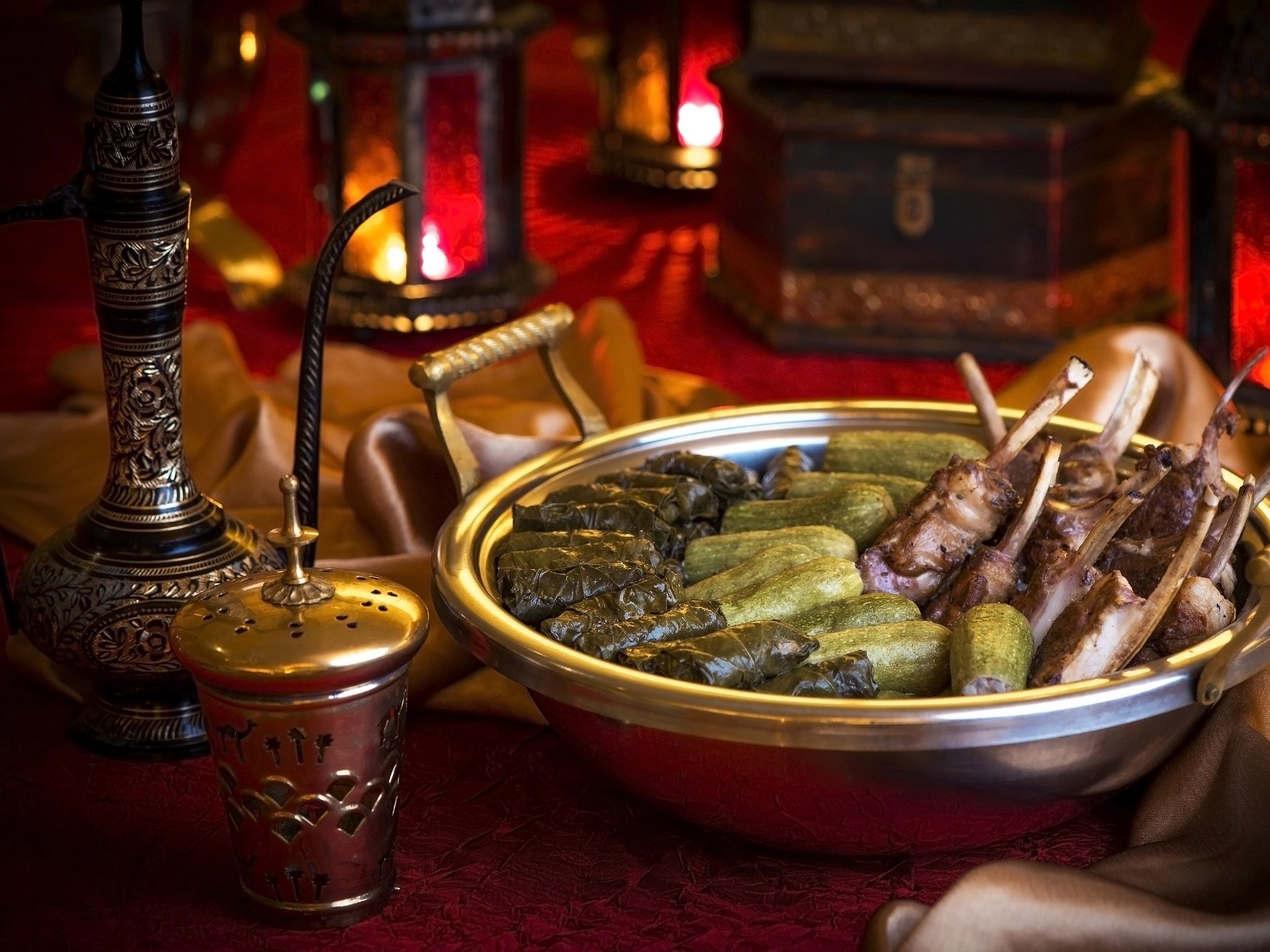 Iftar Buffet
7:00 PM - 11:00 PM
First time at the Sheraton Sharjah Beach Resort & Spa – break your fast at our lavish Ramadan Tent, nestled on the shore of the Arabian Gulf.
Individuals – AED 145 per person
Groups of 10+ – AED 130 per person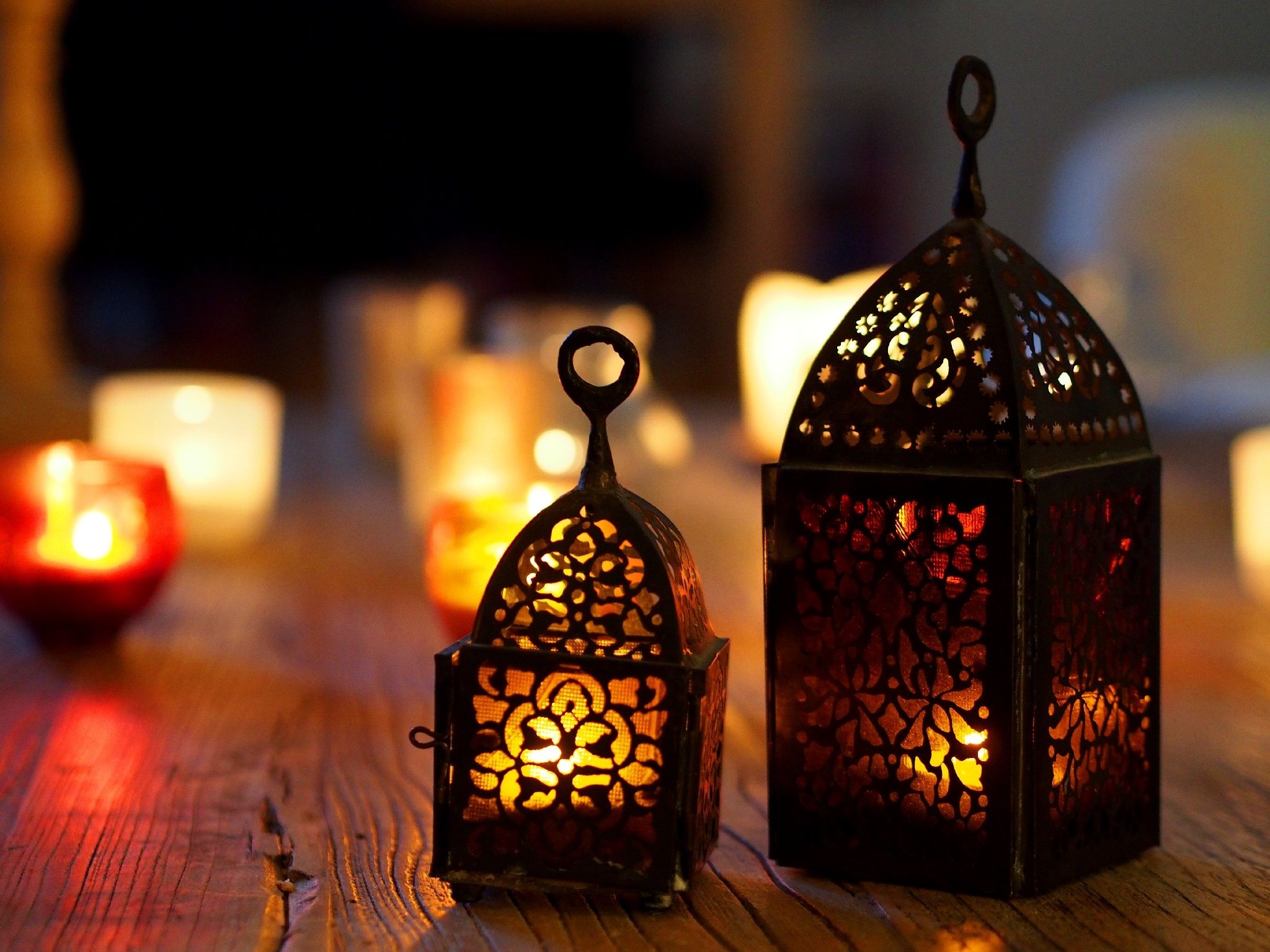 Sohoor Buffet
Midnight to 3:00 AM
Enjoy an early Sohoor and relax in the Bedouin seating on the hotel's beach while watching the camels passing by.
AED 99 per person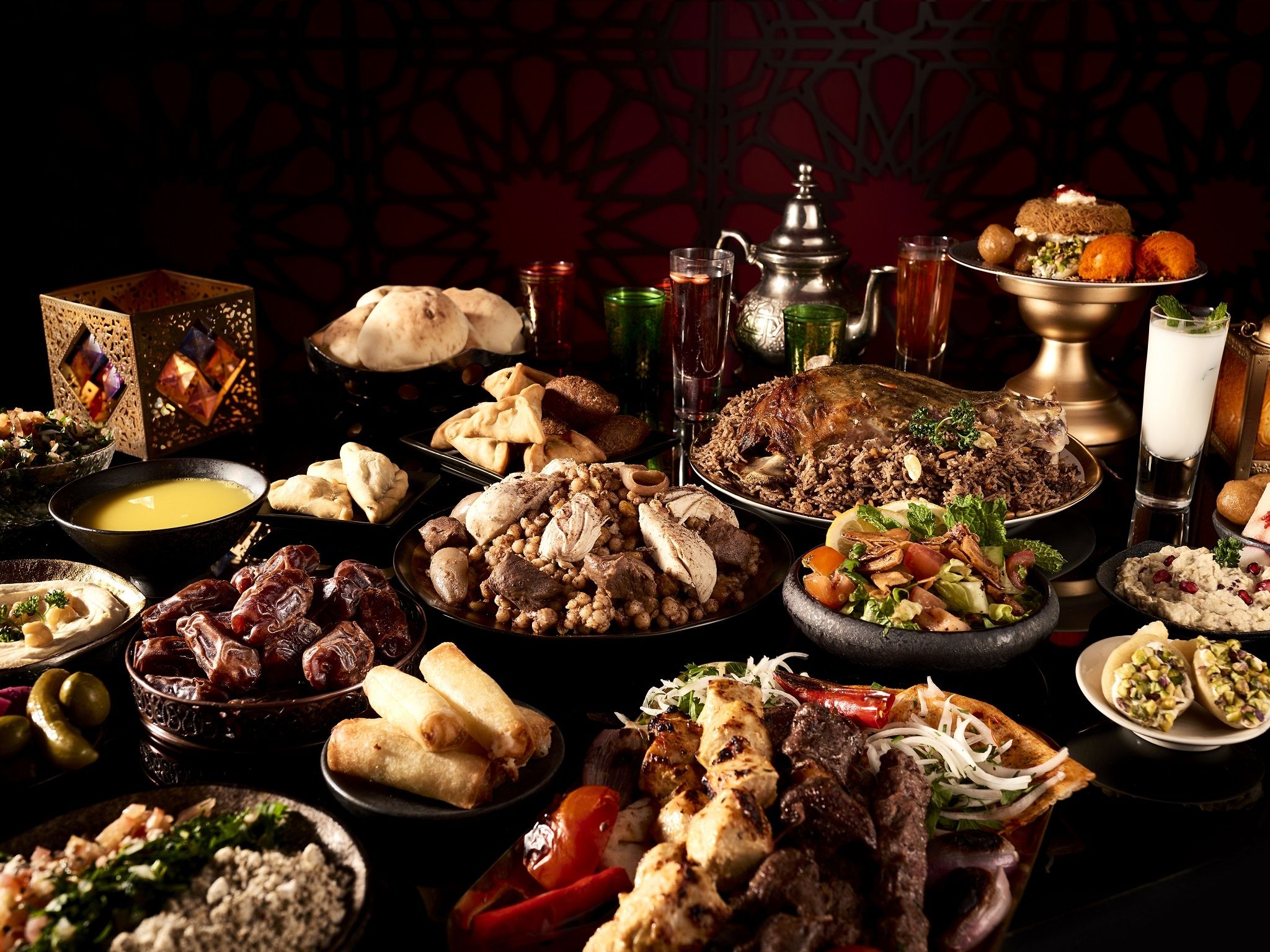 Corporate & Private Iftar
Enjoy an array of Ramadan dishes, including a grand dessert buffet, arranged specially for you in our beautiful ballrooms.
Price on request.
Eid Mubarak
12:30 PM – 4:00 PM
Celebrate Eid with a shared family lunch menu in our Beach Ramadan Tent, decorated in style to mark the Holy Month.
AED 145 for 2 persons
AED 260 per 4 persons
Ramadan Kareem
Take advantage of our best available rates including Ramadan meals. Stay with us during the Holy Months and enjoy the lavish Iftar and Suhoor in the Festive Beach Tent with the sea view. Special treat – late checkout at 3pm free of charge (subject to availability).
Pay AED450 for single or AED550 for double occupancy.
The offer includes:
Stay in our Deluxe room for one or two guests;
Breakfast and Dinner in out outlet or Suhoor and Iftar in the Beach Ramadan Tent;
Late checkout at 3 PM (subject to availability);
Free Wi-Fi access.
Terms & Conditions
© 2018 Marriott International, Inc.