Indulge in Sharjah
Explore our food and beverage offers - an exciting array of tastes to suit every palate
Al Qubtan Late Nights
At Al Qubtan
Late nights by the sea with your favorite live shawarma,
sandwich, falafel and our special Al Qubtan Menu.
Stay out late until 3 am and enjoy the breeze!
Opening Hours:
Daily
Until 3:00 PM
Crazy Milkshakes
Al Qubtan
Every day is a cheat day with our Crazy Milkshakes in
Al Qubtan. Our Strawberry Marshmallow or Chocolate
Brownie Milkshakes are a dream come true!
Opening Hours:
Daily
10:00 AM - 3:00 AM
Crazy Milkshake : 35 AED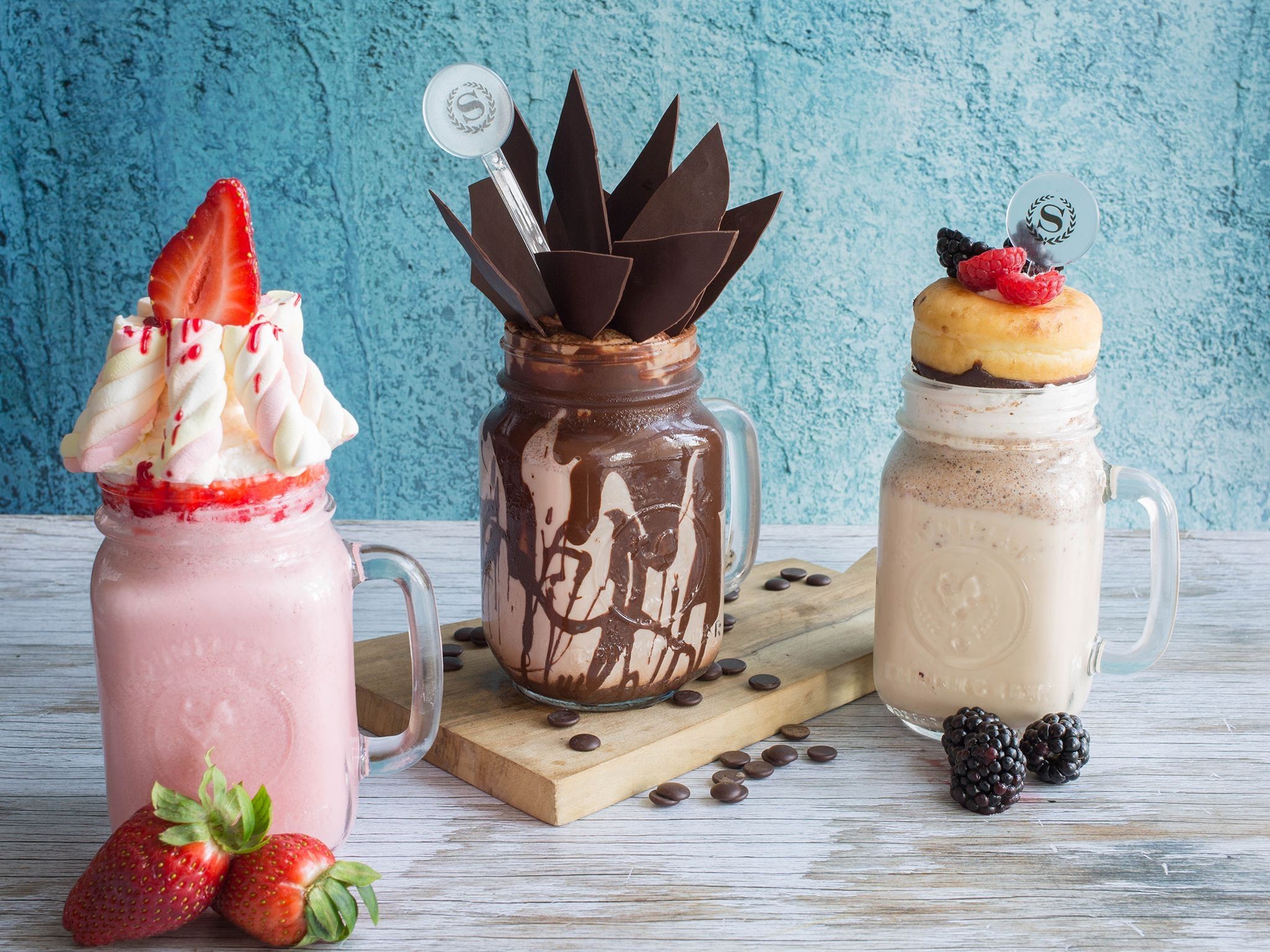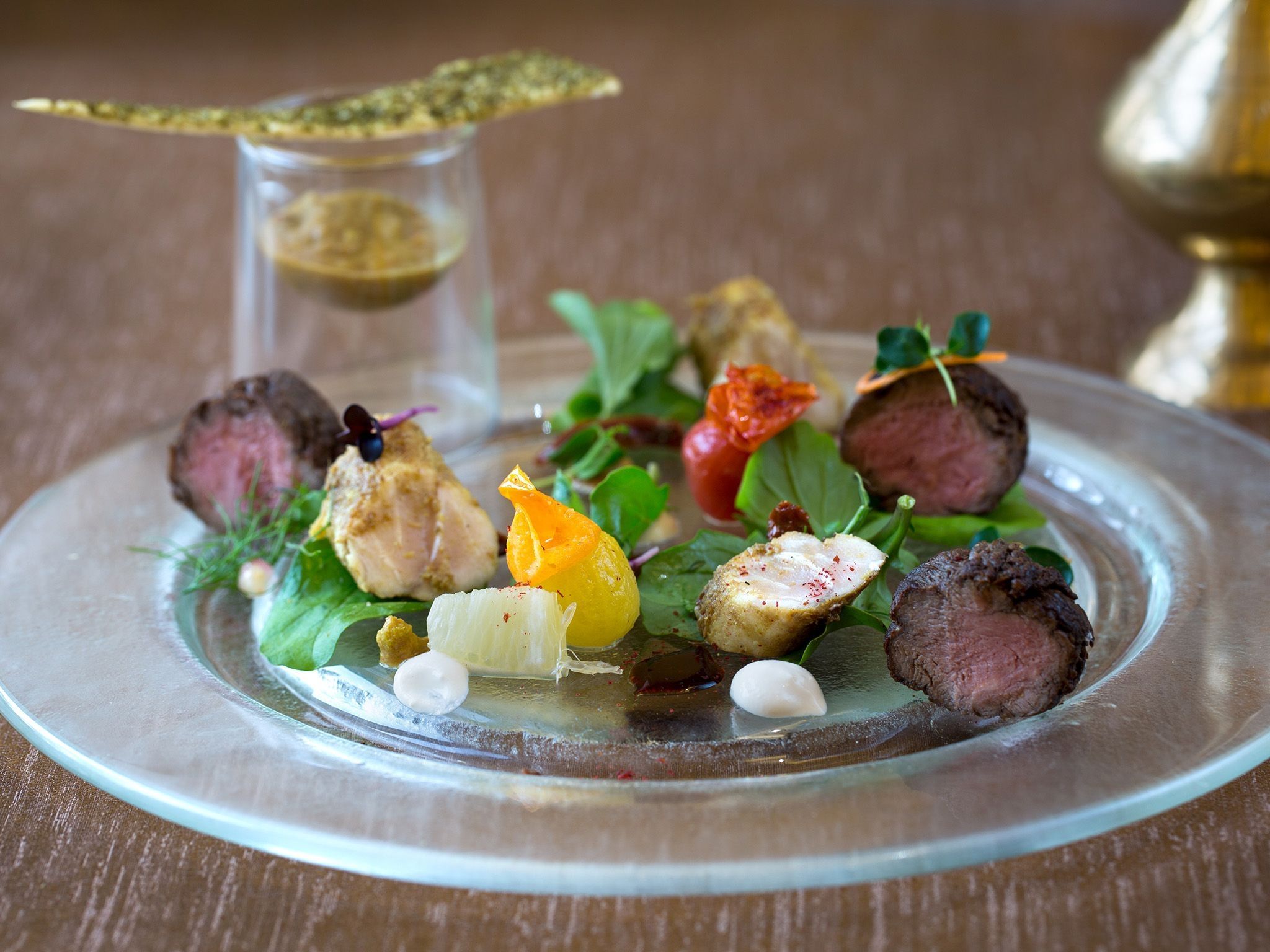 Arjwan Camel Menu
At Arjwan
In line with Emirati tradition our experienced chefs have put
together a unique menu around nutritious and healthy camel
products. The menu includes traditional camel delicacies
with a modern twist like our Bedouin Spiced Camel Harris
Risotto, Camel Mix Grill or Camel Tajine. Definitely a must try!
Opening Hours:
Monday - Saturday
7:00 PM - 12:00 AM
Business Lunch
At Marasea & Arjwan
Enjoy our Signature Lunches, the Business Lunch available
on weekdays in both our signature restaurants Marasea and
Arjwan. Choose from a daily rotating lunch set menu and
sample the best of both restaurants.
Opening Hours:
Arjwan: Monday - Thursday
1:00 PM - 4:00 PM
Marasea: Tuesday - Thursday
12:30 PM - 3:00 PM
Business Lunch: AED 69 per person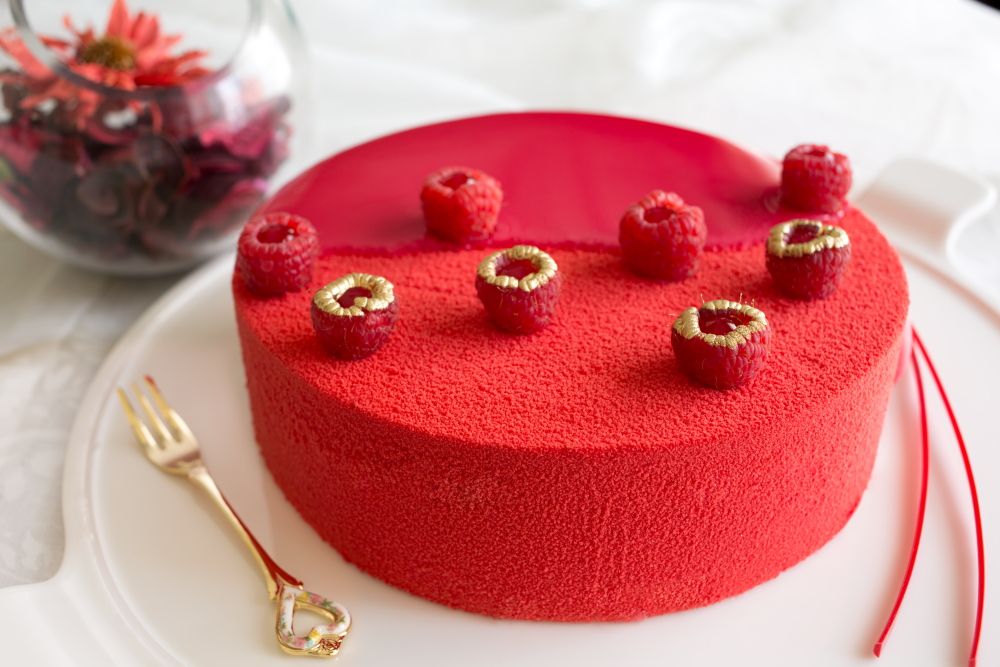 Customize Your Cake
Let our pastry chefs create that special cake for your special occasion.
From wedding cakes to unique designs let our experienced pastry chef
advise you on your tailor-made cake from Sheraton.
Contact us at +971 6 599 0088.
Celebrate
At Sheraton Sharjah Beach Resort & Spa
Celebrate your special occasion and social event at our hotel. We offer unique spaces and private dining options for birthdays, family occasions or kids parties.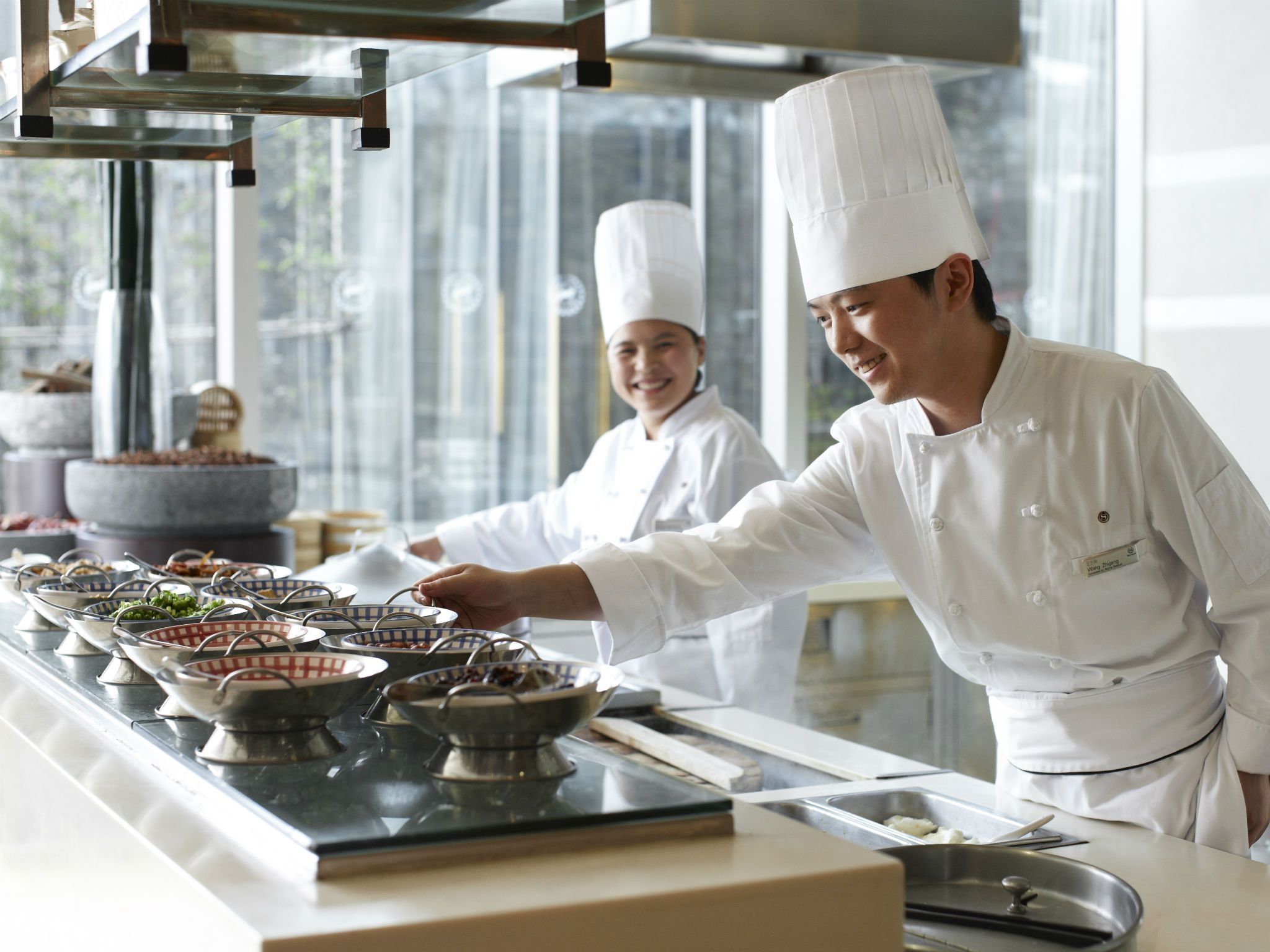 Marasea Master Class
At Marasea
Why not combine your next team building with a fun cooking class?
Marasea Restaurant offers tailor-made master classes where your group enjoys a fabulous 3 course Thai meal together, but also gets to cook each course with the professional advice of our chefs. At the end of the class each participant gets to keep their own apron, chef's hat, recipe book and certificate.
Price: AED390 per person for a minimum of 10 participants.
For more information, please call +971 6 599 0088
Romantic Dinner
At Sheraton Sharjah Beach Resort & Spa
Plan your special occasion with our experienced restaurant teams in either Arjwan, Marasea, Al Qubtan or directly on the beach.
Request for your individual 4-course menu.
AED499 per couple at one of the restaurants
AED699 per couple on the beach
For more information, please call +971 6 599 0088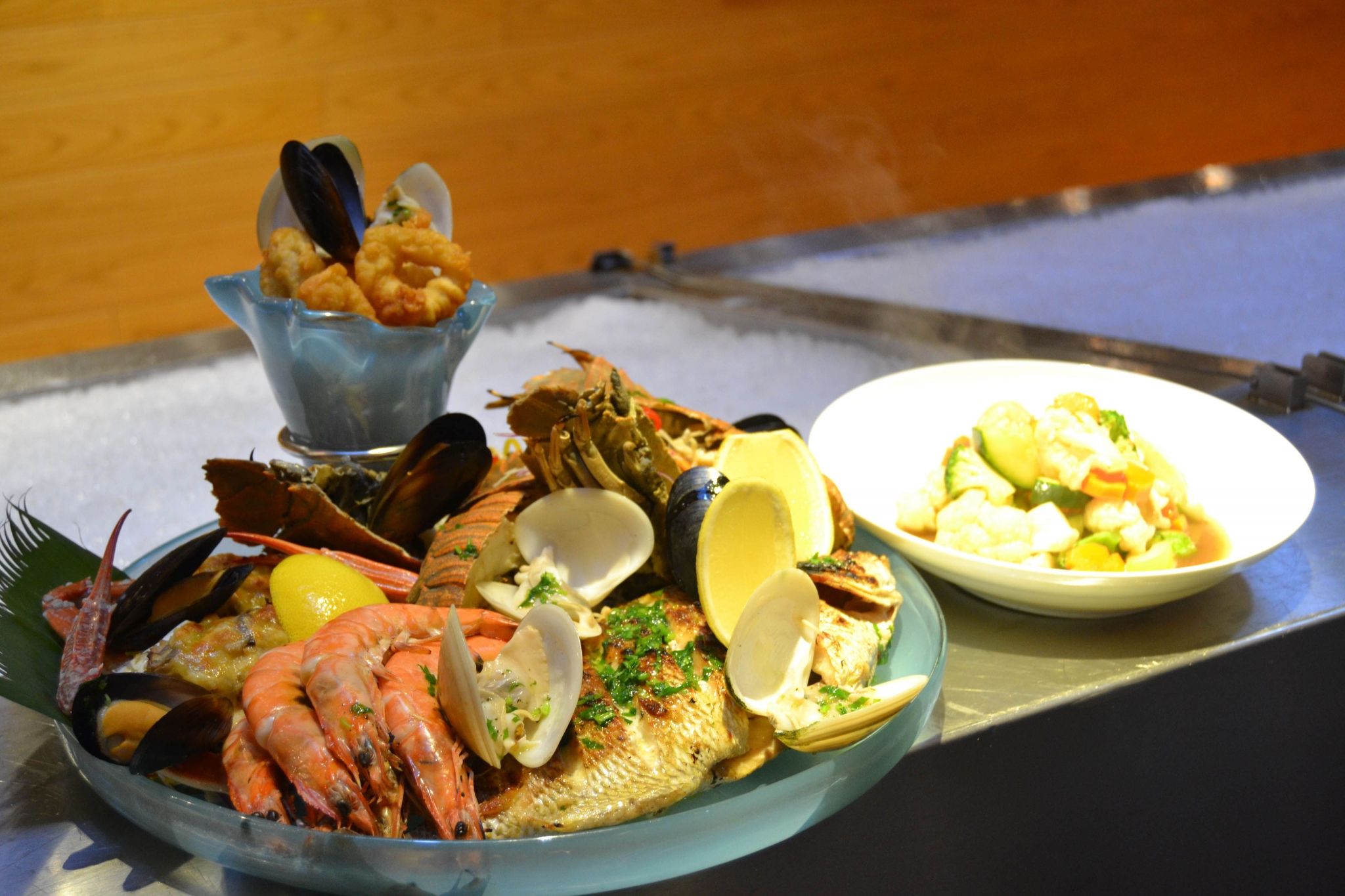 Special for Seafood Lovers
At Marasea
SEAFOOD GALORE: AED 299 for 2 persons
This fish and seafood sharing platter is the perfect match for the seafood
enthusiast including lobster, crab, fish, calamari, prawns, clams and mussels!

BENTO BOX: AED 120
Combining the best of Sushi, Teriyaki Salmon, Tempura Prawns and much more.

From tuesday to sunday: 7:00 PM to 12:00 AM
Gusti Theme Nights
In Gusti
Every night is a surprise at Gusti Restaurant! Enjoy our
different themed buffets with cuisines from all around
the world! Book you favorite theme night today!
SUN: Chef's Night; MON: Gusti Night; TUE: Around the World;
WED: Roast Night THU: Best of Levant,
FRI: From India to Asia SAT: International Flavors
DAILY FROM 6:30 PM TO 11:00 PM
Dinner Buffet: AED 150 per person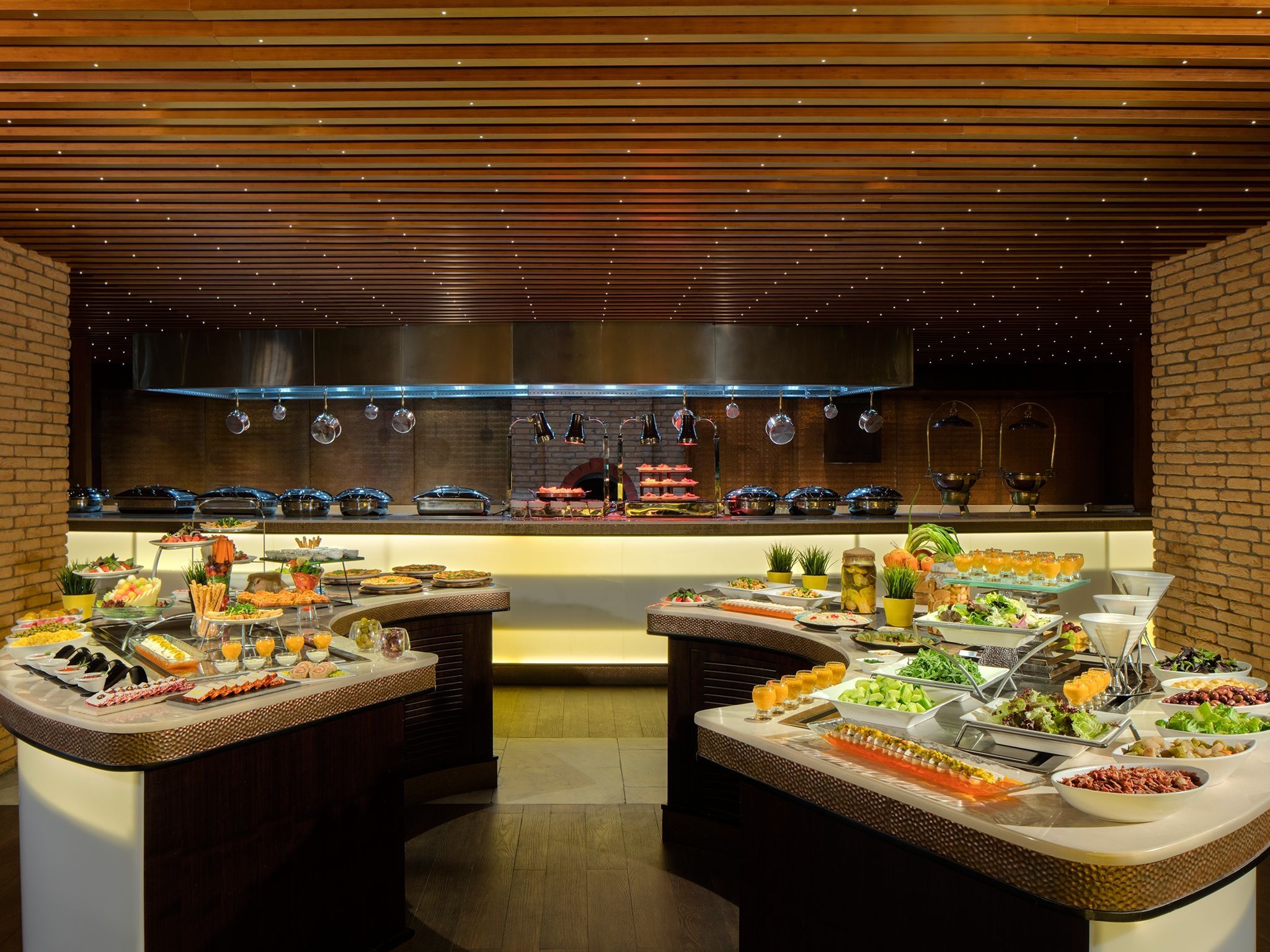 Live Lobster
In Marasea
It can't get any fresher than this: New and live - Boston Lobster
and Seafood from our fish tanks at Marasea! Choose, pick and
enjoy lobster your way.
Tuesday to Sunday
Lunch: 12:30 PM to 3:00 PM
Dinner: 7:00 PM to 12:00 AM
Marasea Catch
In Marsea
The best of Marasea with a 3 course meal including soup, a
main course of your choice from either mussels, fish, clams,
crabs, lobster or tiger prawns served with either vegetable
rice or noodles. End the meal with a selection of desserts.

Tuesday - Sunday
Lunch: 12:30 PM to 3:00 PM
Dinner: 7:00 PM to 12:00 AM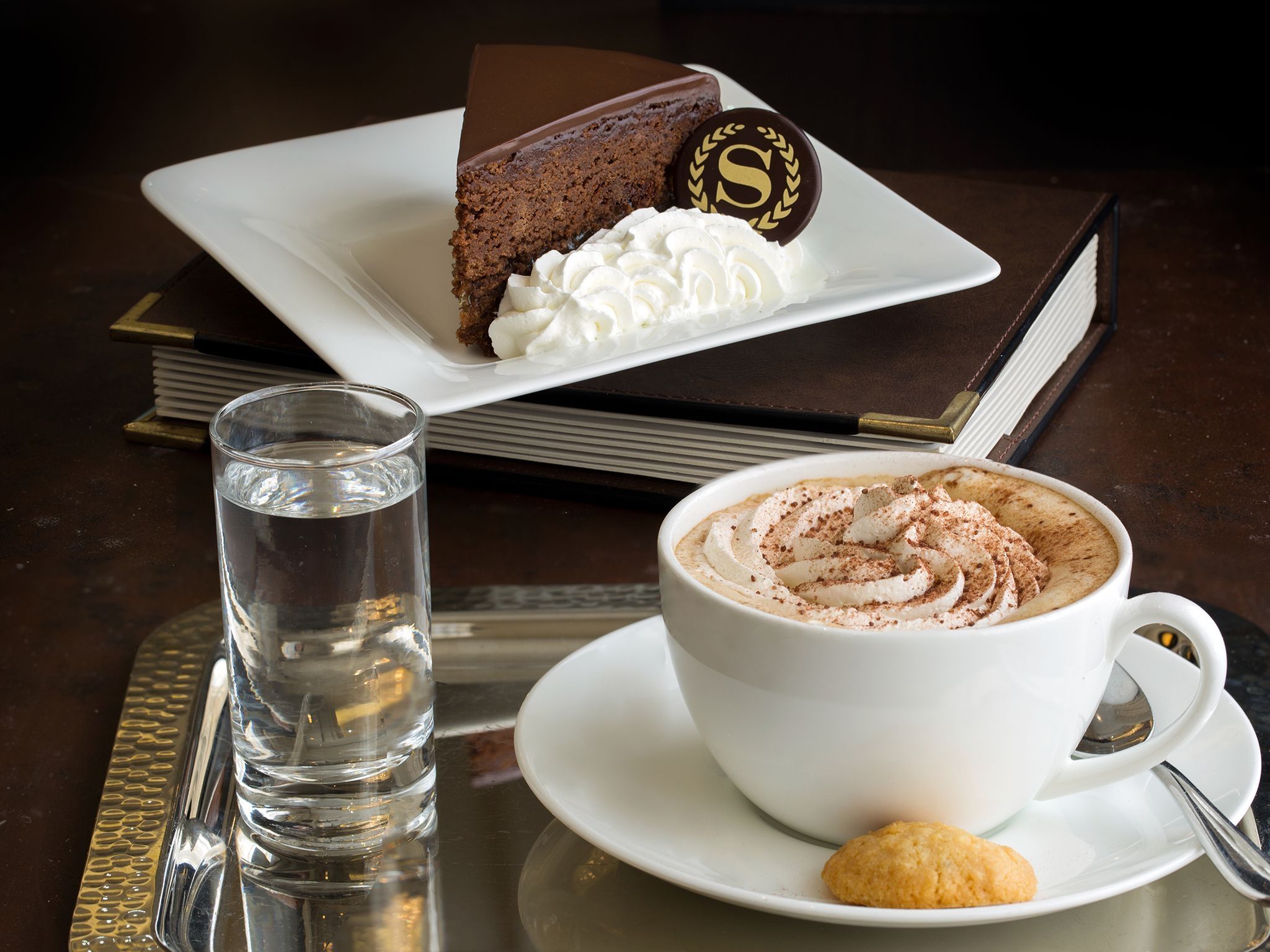 Viennese Coffee House
In Al Mahatta
Join us in Al Mahatta, our Viennese Coffee House, for a
selection of finest specialty coffees, bites and pastries
after original recipes from Vienna!

Daily from 11:00 AM to 2:00 AM