Indulge in Sharjah
Explore our food and beverage offers - an exciting array of tastes to suit every palate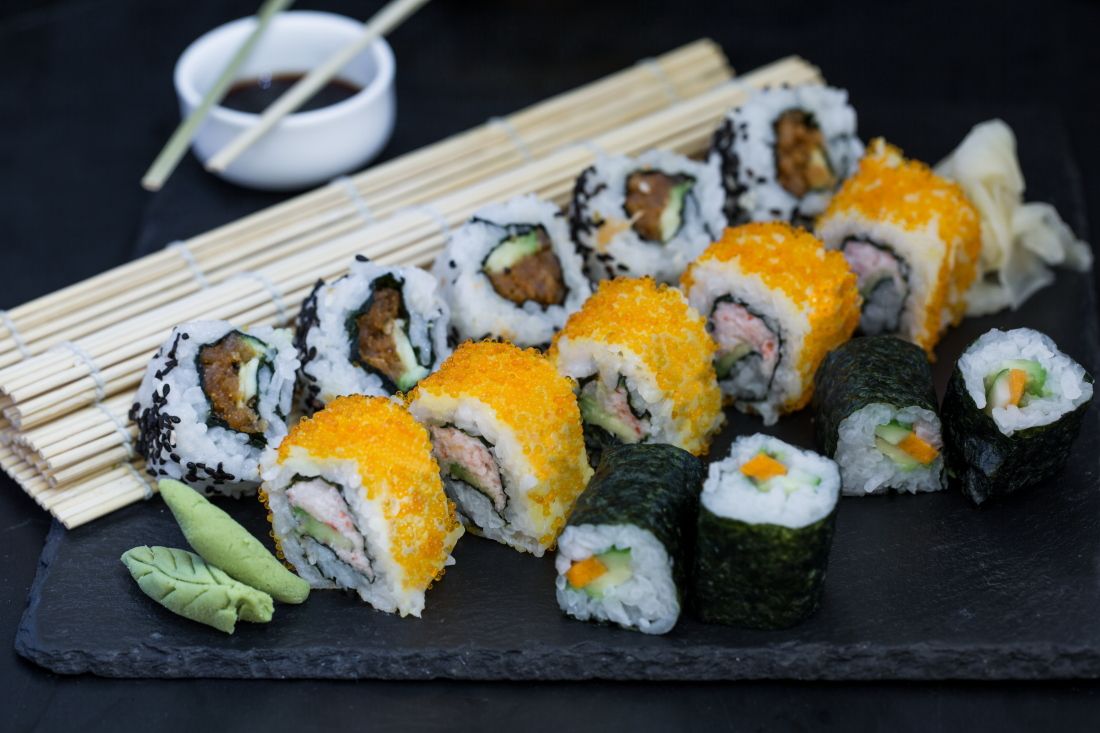 Market Night at Marasea
At Marasea
Inspired by the Street Food Markets of the Far East enjoy a rich variety of fresh seasonal products cooked right in front of you out of a wok, grill or steamer.
Opening Hours:
Wednesdays
6:30 PM - 12:00 AM
AED 129 per person.
Marasea Catch
In Marasea
Choose your favorite Fish and Seafood from our 3 Course Set Menu starting with the Soup of the Day, a variety of main courses and sides to choose from and concluding with our dessert trolley.
Opening Hours:
Tuesday to Sunday
7:00 PM - 12:00 AM
Marasea Catch : 128 AED per person


Arjwan Arabian Nights Buffet
In Arjwan
Start off your family weekend with the best of traditional Arjwan Arabic food served buffet style including all of your favorite mezze, Bedouin style camel dishes, mixed grills fresh from the BBQ, a live shawarma station, freshly prepared saj and much more. Of course a lavish Arabic sweet station waits at the end. And your meal will be accompanied by live tunes from the traditional oud player!
Opening Hours:
Thursdays
6:30 PM - 12:00 AM
AED 129 per person.
Cupcake Sundays & Strudel Wednesdays
At Link Cafe
Enjoy the amazing cupcakes and original strudels from Vienna made by our Austrian Chef at Link! Cupcake Sundays and Strudel Wednesdays offer the best home-made cupcakes, sweet and savory strudels with original recipes from our Austrian Chef's grandmother herself!
Opening Hours:
Sundays & Wednesdays
2:00 PM - 6:00 PM
1 Cupcake & 1 coffee or tea for AED 35 only
1 Strudel & 1 coffee or tea for AED 40 only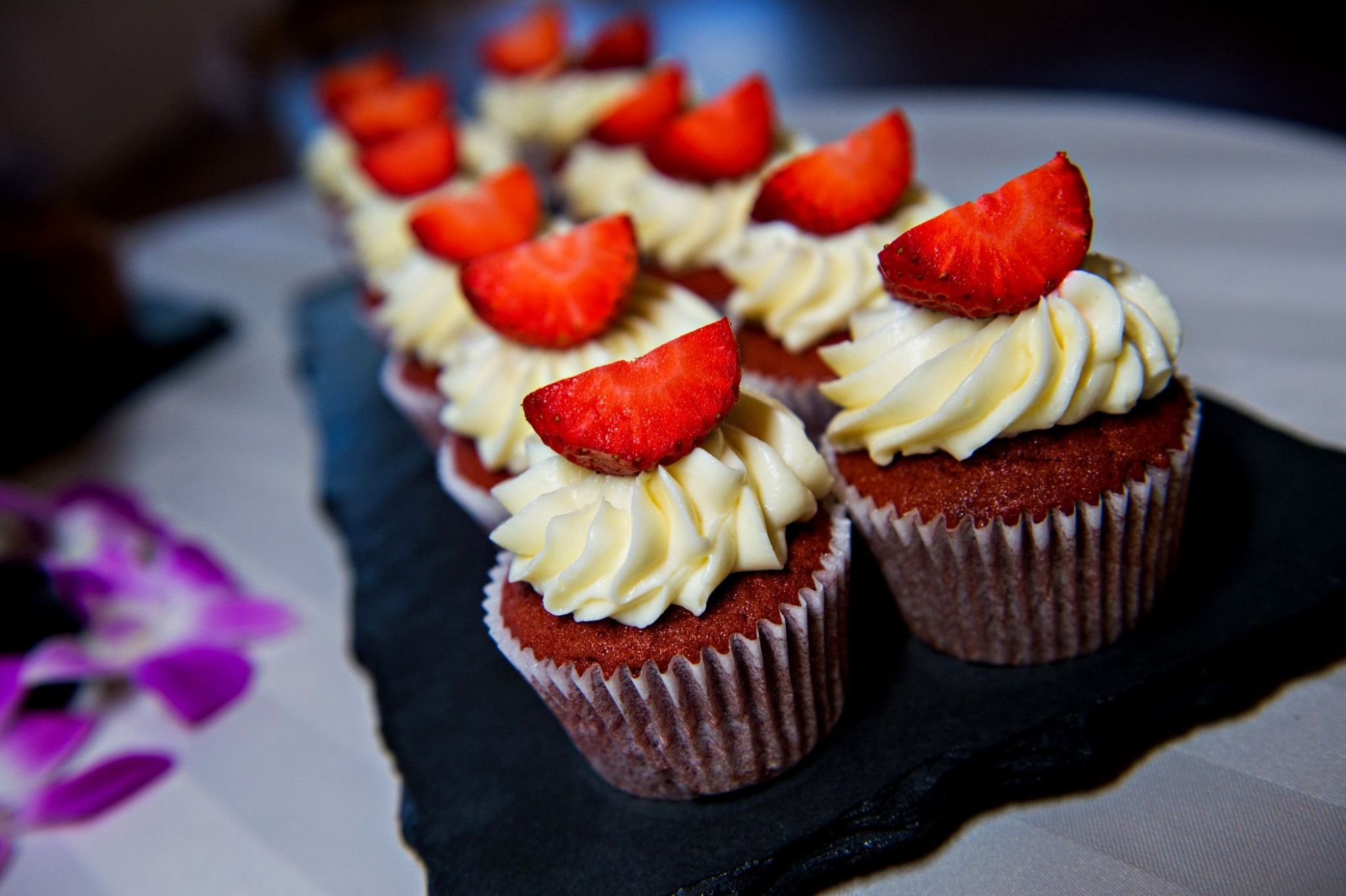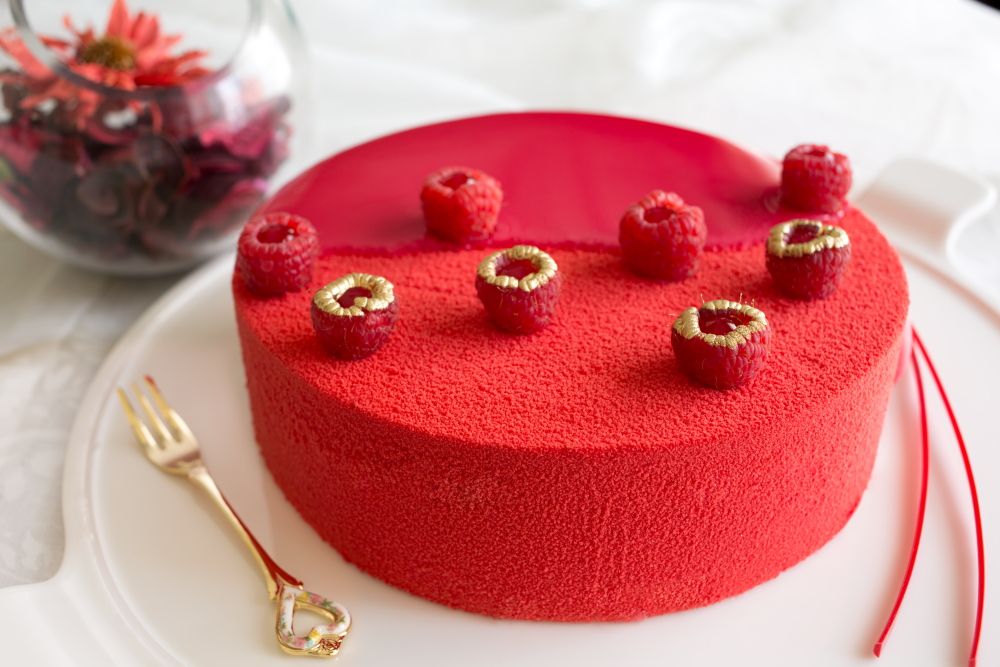 Customize Your Cake
Let our pastry chefs create that special cake for your special occasion.
From wedding cakes to unique designs let our experienced pastry chef
advise you on your tailor-made cake from Sheraton.
Contact us at +971 6 599 0088.
Celebrate
At Sheraton Sharjah Beach Resort & Spa
Celebrate your special occasion and social event at our hotel. We offer unique spaces and private dining options for birthdays, family occasions or kids parties.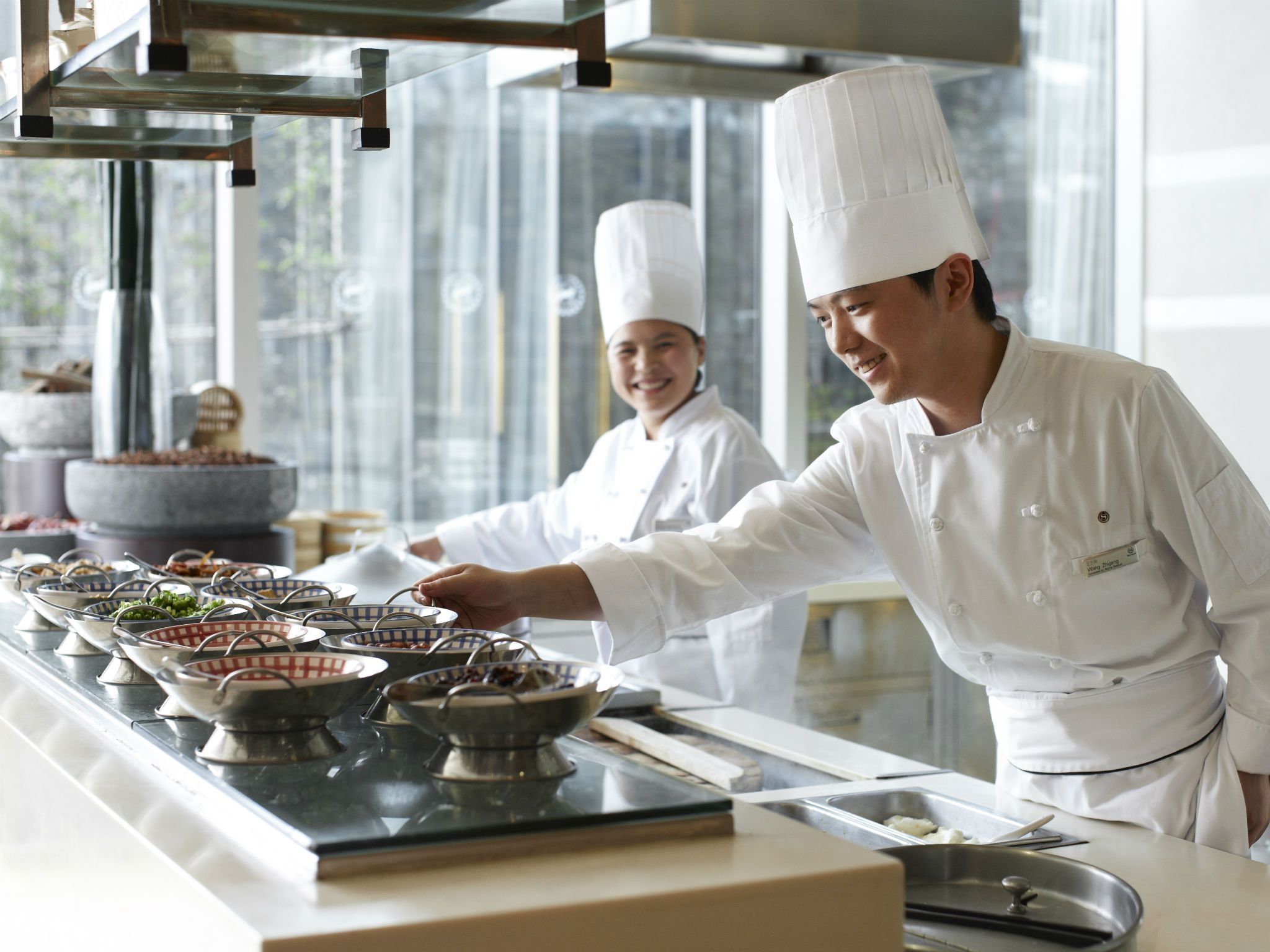 Master Class
At Marasea
Why not combine your next team building with a fun cooking class?
Marasea Restaurant offers tailor-made master classes where your group enjoys a fabulous 3 course Thai meal together, but also gets to cook each course with the professional advice of our chefs. At the end of the class each participant gets to keep their own apron, chef's hat, recipe book and certificate.
Price: AED390 per person for a minimum of 10 participants.
For more information, please call +971 6 599 0088
Romantic Dinner
At Sheraton Sharjah Beach Resort & Spa
Plan your special occasion with our experienced restaurant teams in either Arjwan, Marasea, Al Qubtan or directly on the beach.
Request for your individual 4-course menu.
AED499 per couple at one of the restaurants
AED699 per couple on the beach
For more information, please call +971 6 599 0088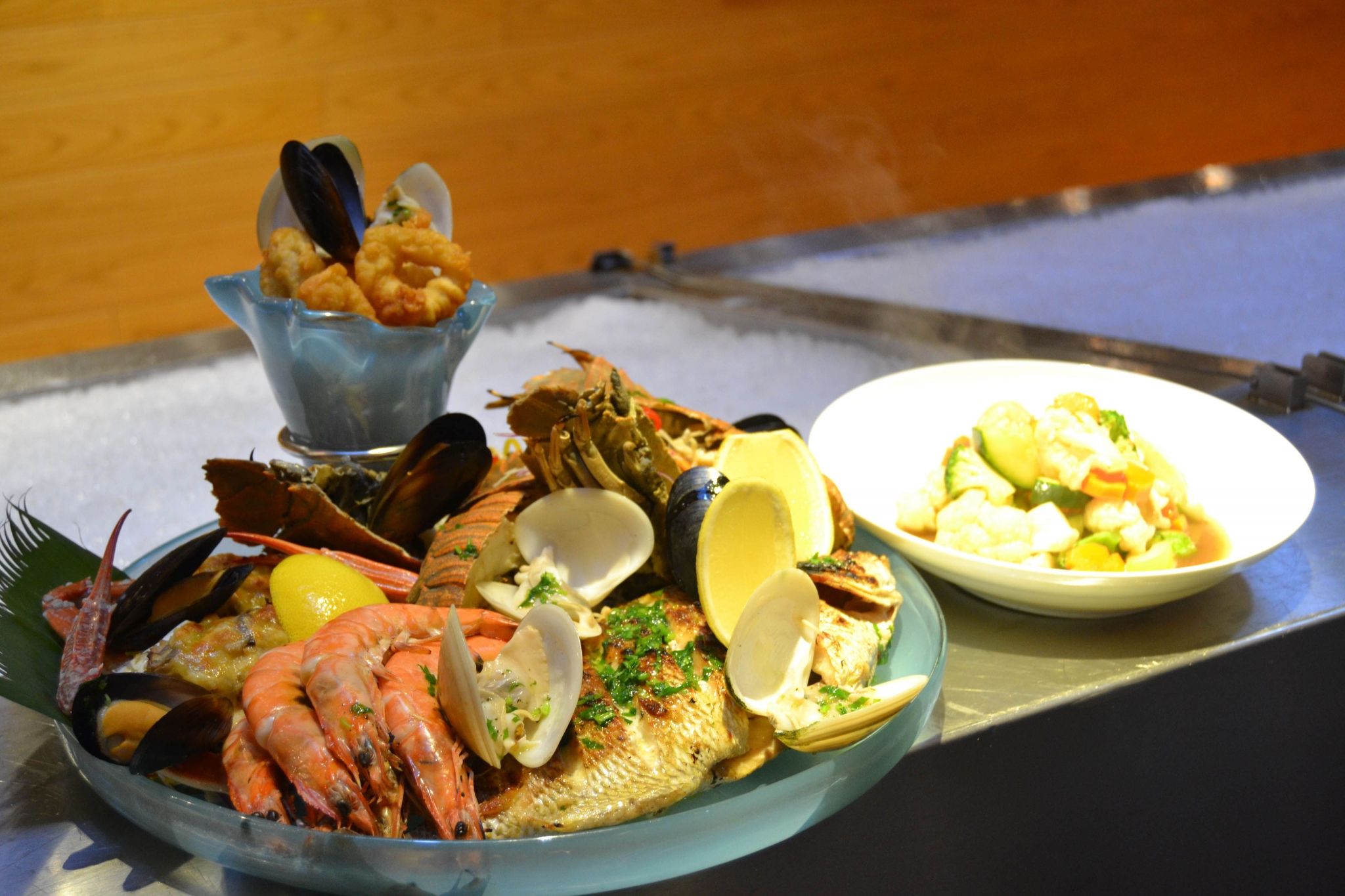 Special for Seafood Lovers
At Marasea
SEAFOOD GALORE: AED 299 for 2 persons
This fish and seafood sharing platter is the perfect match for the seafood
enthusiast including lobster, crab, fish, calamari, prawns, clams and mussels!

BENTO BOX: AED 120
Combining the best of Sushi, Teriyaki Salmon, Tempura Prawns and much more.

From tuesday to sunday: 7:00 PM to 12:00 AM
Oriental Desserts
in Al Mahatta
Watch your favorite sports on the screens while enjoying a new choice
of oriental desserts and Arabic coffee and tea.
DAILY FROM 7:00 PM TO 12:00 AM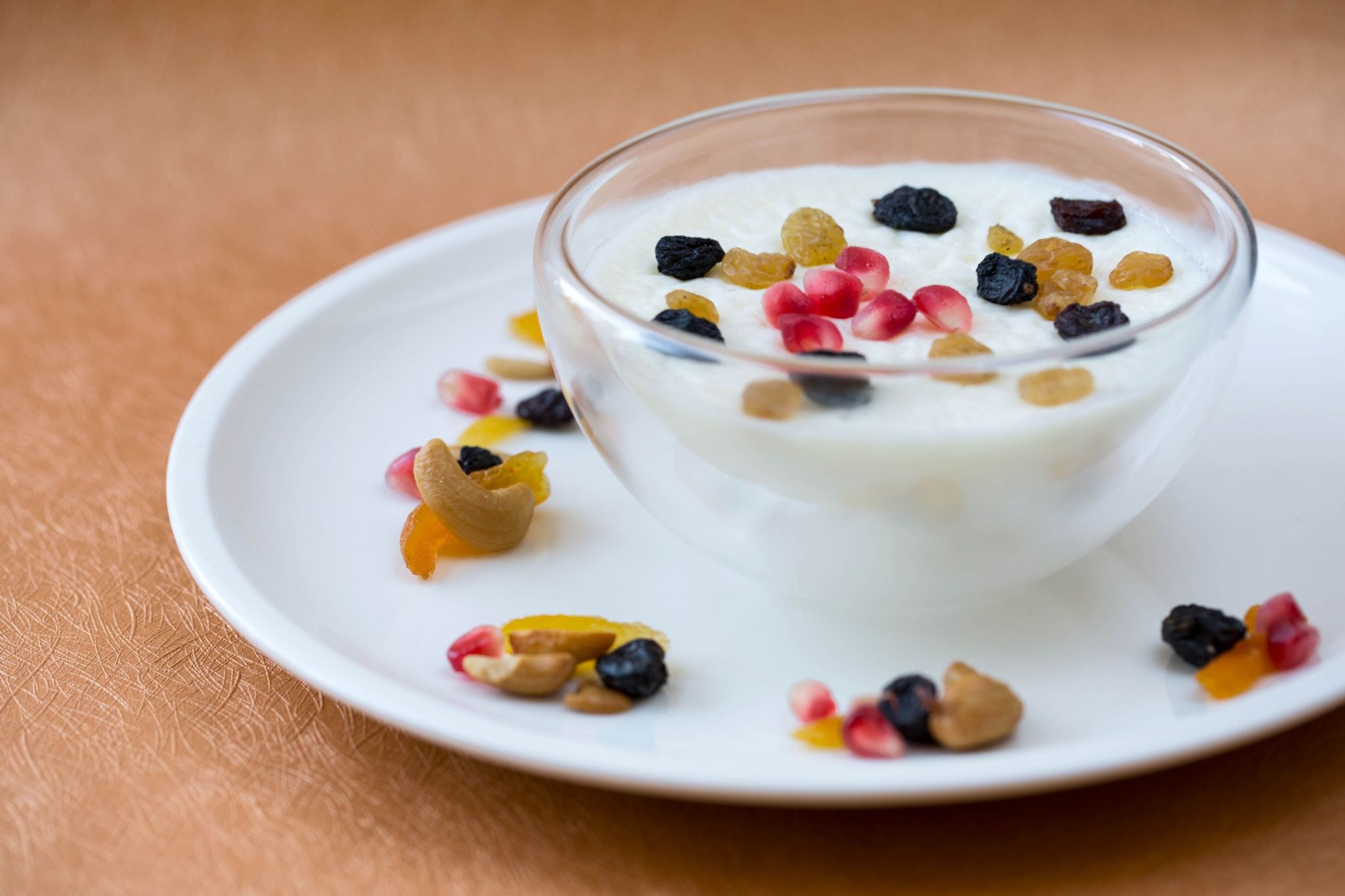 Sharjah Sunset Session
By the beach
Watch Sharjah's beautiful sunset right by the sea with coffee,
tea and bites to upbeat Arabian Tunes.
From Saturdays to Wednesdays from 5:00 PM to 9:00 PM
For information and booking, please call +971 6 599 0088
Family Lunch
At Arjwan
Share 4 types of mezze, mixed grills with rice or french fries and a fruit platter for dessert while enjoying the Arabian ambience and spacious terrace.

Price: AED 145 for 2 PAX // AED 260 for 4 PAX
Daily from 12:30 PM - 3:00 PM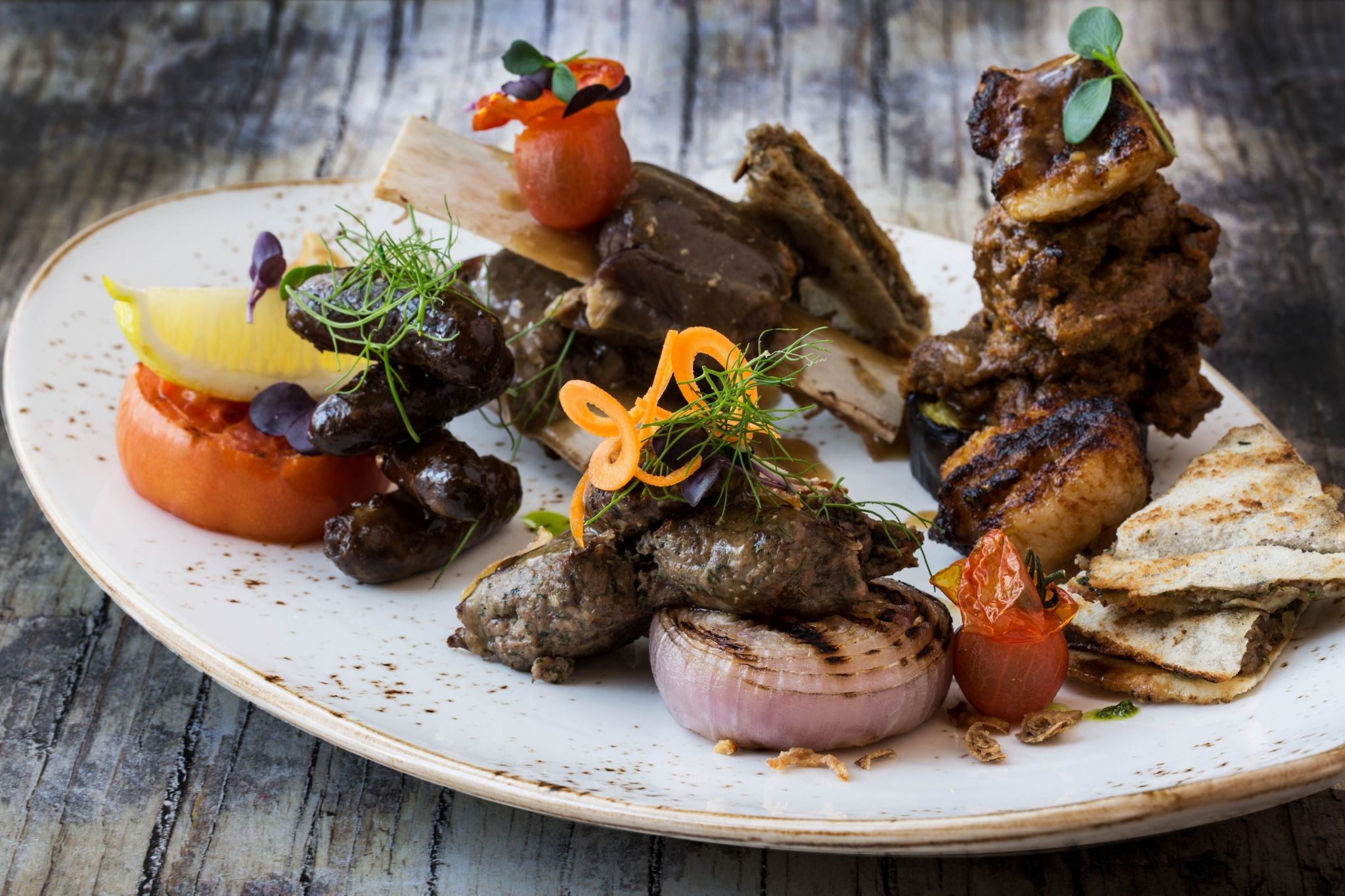 Camel Menu
At Arjwan
In line with Emirati tradition our experienced chefs have put together a unique menu around nutritious and healthy camel products. The menu includes traditional camel delicacies with a modern twist like our Bedouin Spiced Camel Harris Risotto or Camel Tajine. Definitely a must try!

MONDAY TO SATURDAY from 6:30 PM to 12:00 AM
Beach Breakfast Combo
Choice of American, Arabic or Healthy Breakfast including
coffee or tea and a glass of your choice of juice.
Price: AED70
Time: Daily from 10:00 AM to 12:00 PM